Writing by Degrees Literary Conference
We are excited to announce the return of the national Writing By Degrees biennial conference! Now in its fifteenth year, Writing By Degrees is a unique experience organized by Binghamton University graduate students, and designed to create a nationwide community of creative writing graduate students. The conference is a celebration of writing, literature, pedagogy, and community building.
We are honored to host this year's conference at the Binghamton University's state-of-the-art Downtown Center in Binghamton, New York on March 10-11, 2017.
The conference will feature panels, readings, and presentations by accomplished keynote speakers as well as other events and informal gatherings. There will be representatives from journals to discuss their periodicals. We will also be holding a writing contest this year. Please visit our contest page for submission guidelines. Join us this year as we continue this tradition of exploring craft, language, the process of editing and publishing, the writing job market, and much more!
Important Times:
Friday: Registration 1:30pm
Keynote 6pm
Saturday: Registration 10am
Keynote 5pm
KEYNOTES
POETRY KEYNOTE – SATURDAY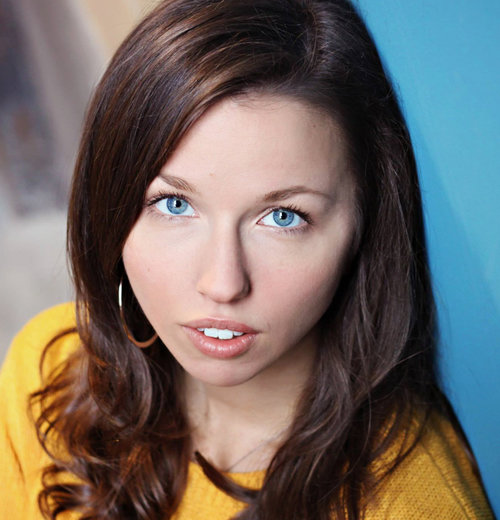 FICTION KEYNOTE – FRIDAY